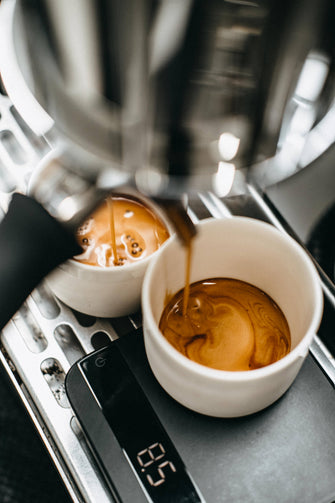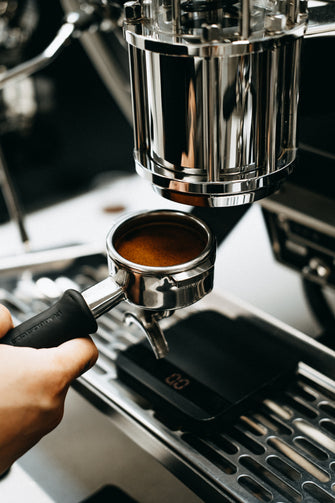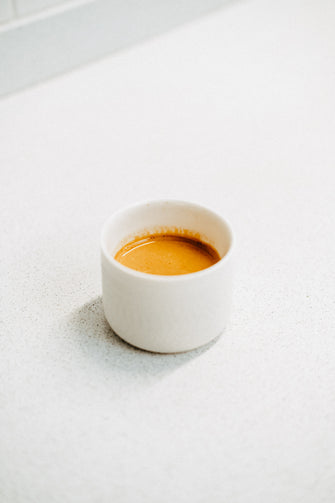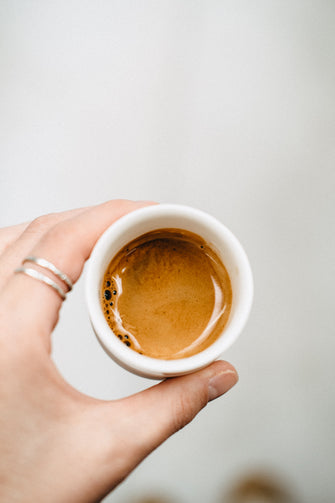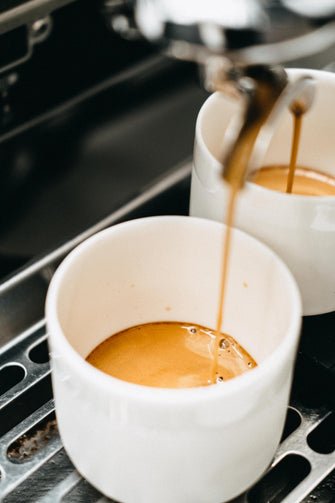 Barista Brewing
Barista Brewing
Regular price

Sale price

5 500 Kč
This workshop is designed for everyone who wants to learn the basics, routine and how to make your own juicy espresso.
We will start with a little bit of theory, so you will know what specialty coffee is about, its origins, differences between light and dark roasts and so on. You will enjoy drinking various coffee samples and learning about differences between different countries of origin and processing methods.

Most importantly, you will learn how to prepare a perfect cup of espresso for yourself.

This course includes:
key information about specialty coffee, why is water important and which should you use at home, and what equipment should you use, technique, skilled barista, who is happy to answer any questions.
You will also be able to enjoy delicious coffee, drinks and sweets from Mazelab throughout the workshop.For lunch, we will go to An bistro which will be included in the price.
The workshop starts at 10 a and ends around 3 p in mazelab (Prague 6 - Dejvice).
Available in Czech and English.

The maximum number of participants 4 max.
Couldn't load pickup availability