CONNECTION
Coffee is a special substance. It brings people together. Just like it did with the two of us.
Two people from two different worlds who met in a coffee shop, and their love began with coffee. Jackie and Thu, life partners and creators of Mazelab.
Mazelab is our creative playground, a coffee lab where we roast and brew passionately selected beans for curious minds from all over the world. With care and attention to highlight each variety's natural character.
Let's connect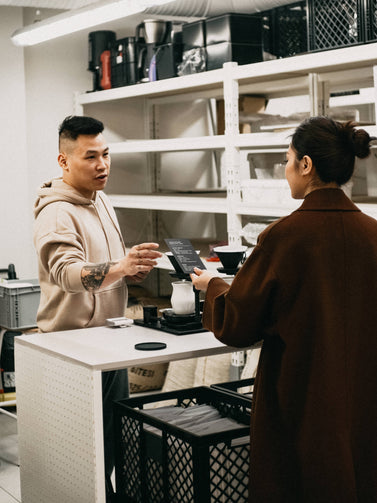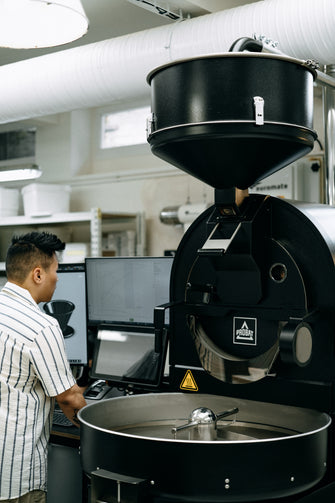 BACKGROUND
As a designer originally, I was on track to continue my career in San Francisco. But during a time of soul searching and exploration through travel and landscape photography, an idea struck me in the middle of Iceland - merging a coffee shop with a photo gallery.

My first café opened to fanfare for its latte art, but I quickly realized there was so much more to coffee. It wasn't just about the design on the surface, but the taste, the smell, and the entire sensory journey. This led me to create Mazelab, a space celebrating the many facets of coffee.

After six years in the coffee industry, I decided to dive deeper.

In May 2023, I officially started my coffee roasting project.
I wanted to learn about coffee's journey, right from the green beans. The more I thought about it, the more I realized that my passion isn't just about serving great coffee, it's about being part of its journey from the very start.
HIDDEN GEMS
MY COFFEE JOURNEY
I see myself as a dedicated coffee hunter, traversing landscapes in search of beans with unique and captivating flavors. For me, it's not about seeking the priciest or the rarest.
It is about discovering hidden gems that offer distinct taste experiences.

This journey to uncover coffee treasures fuels my passion. Each unique flavor I uncover is akin to finding a hidden treasure in the expansive and diverse world of coffee. It's a joyful adventure marked by the thrill of discovery and a deep appreciation for standout flavors.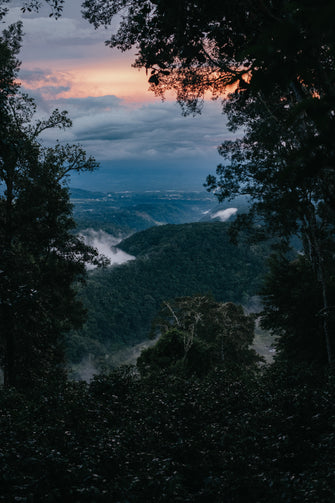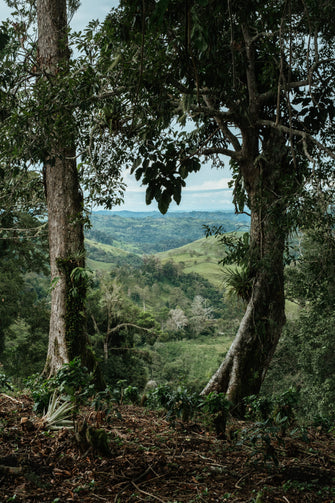 My ultimate goal is to share these delightful discoveries with you, inviting you to experience the extraordinary flavors that I've been fortunate enough to find.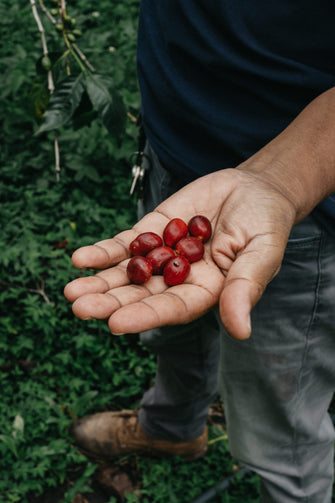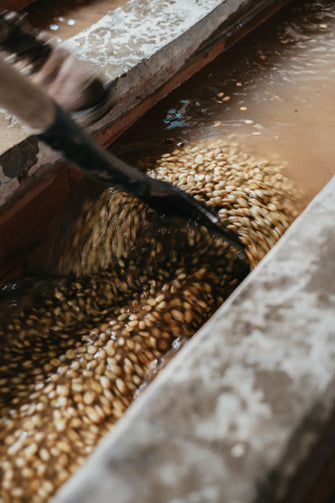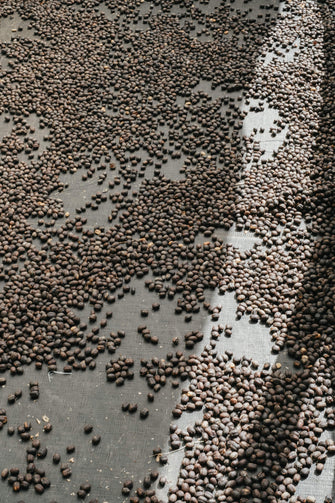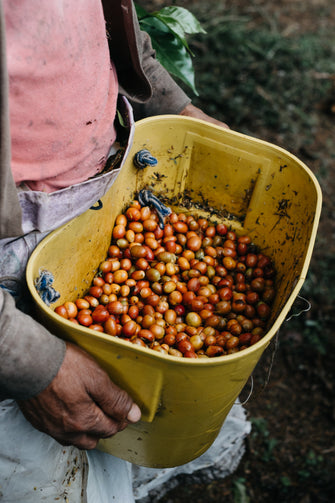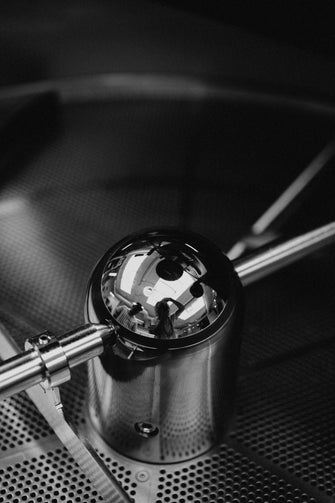 AWARDS
Achieved by our team members and individuals who have completed our training or used our roasted coffees.
2023
FIRST PLACE
Czech Latte Art Championship

SECOND PLACE
Czech Brewers Cup Championship

FOURTH PLACE
Czech Brewers Cup Championship

2022
THIRD PLACE
Czech Republic Barista Championship

2019
THIRD PLACE
Czech Republic Barista Championship
PROJECTS
We also created Cafefin, the first Vietnamese café in Prague, Format Coffee, a cozy small space focusing on specialty coffee, and Ăn Bistro Cafe, a unique bistro where specialty coffee meets pho.
Each of our places brings a different concept, a different experience, and a very unique vibe.  
But they are all connected by admiration and passion for coffee and the ambition to create a place to relax, a place where we leave behind the tiredness of everyday life.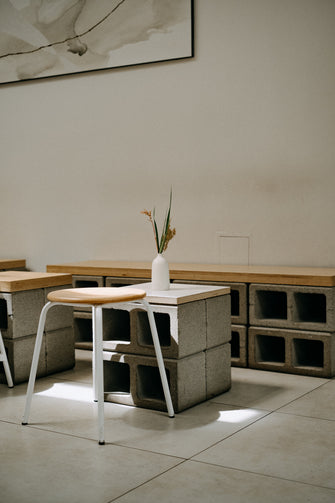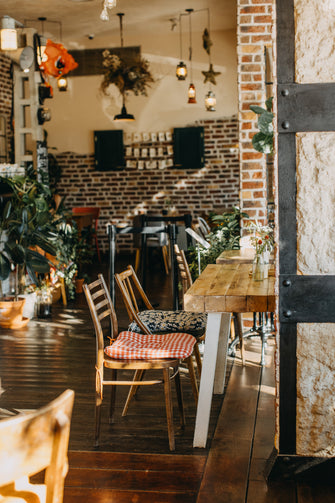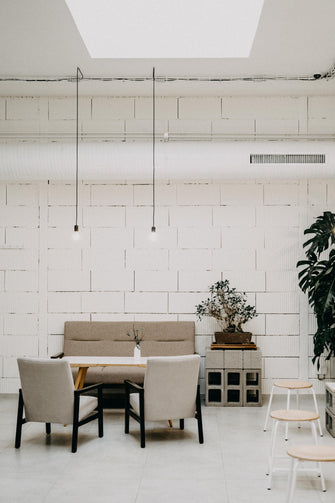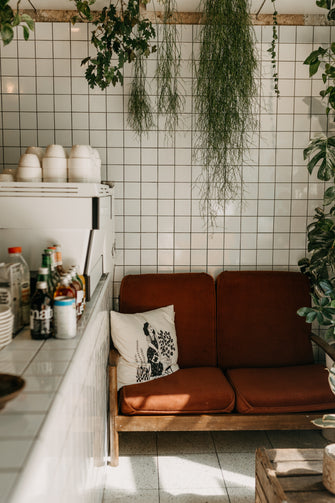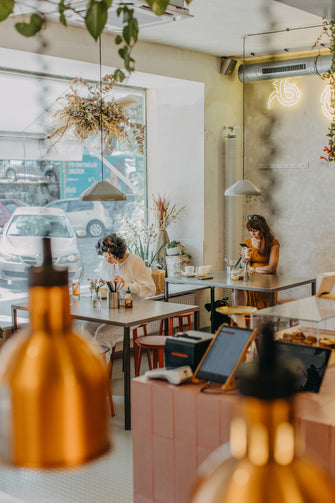 A MINDFUL ROASTERY DEDICATED TO THE ART OF TASTE
~
beans uncovered, taste discovered
Choosing a selection results in a full page refresh.
Press the space key then arrow keys to make a selection.